BIJIOU AND PAVAROTTI'S PUPS
ROXIE
HAVANA
ABBY - LILY & PAVAROTTI'S
SPIKE SUGAR
SUGAR
SPIKE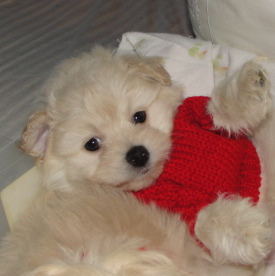 Teddy
Muffin & his brother Lucky have gone to a great home Cinder & Ella DORA Munchkin
DIEGO
DEWY
PEEKA
BOO
BIANCA BOO CONGO LIVES IN MEXICO GONE HOME TO THE LEE FAMILY TOKYO a.k.a. MAX- gone home with the Hicks Family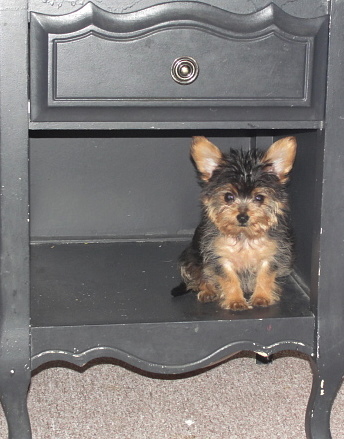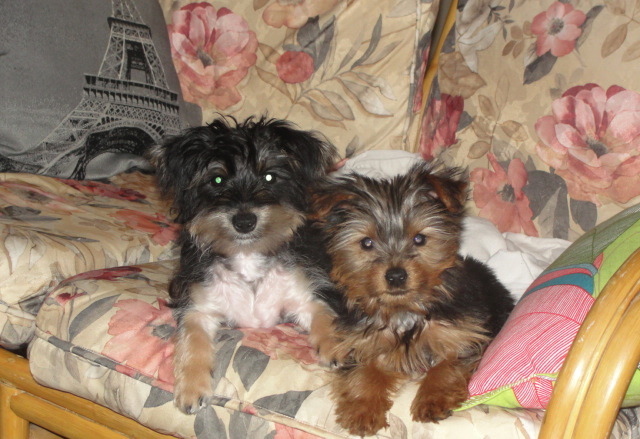 BONGO MIA PUGALICIOUS Punky The Dynamic Duo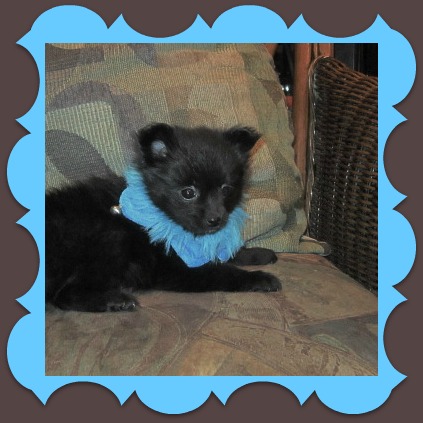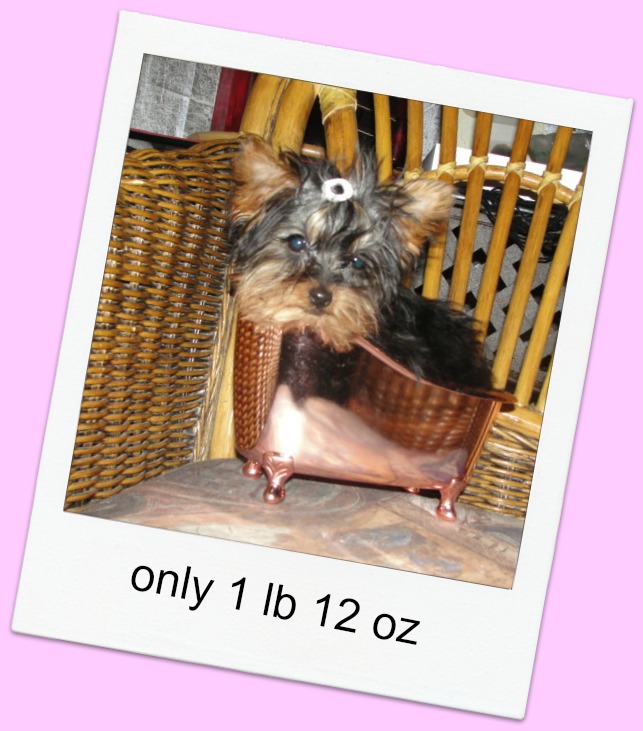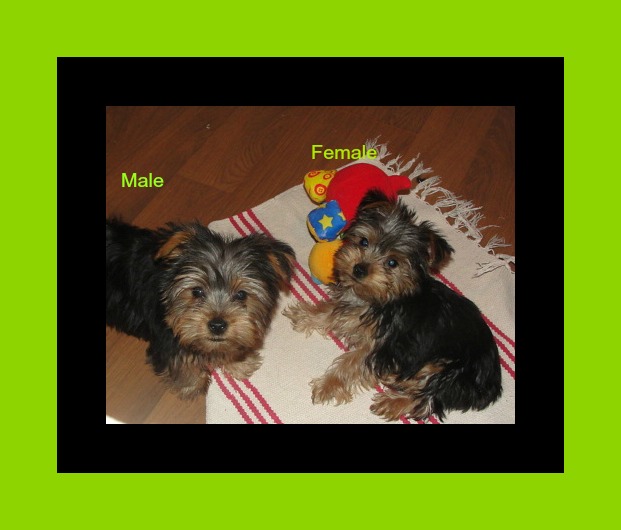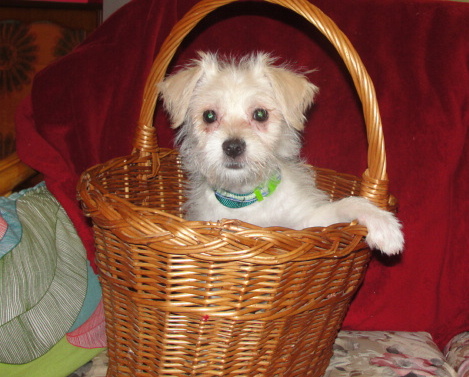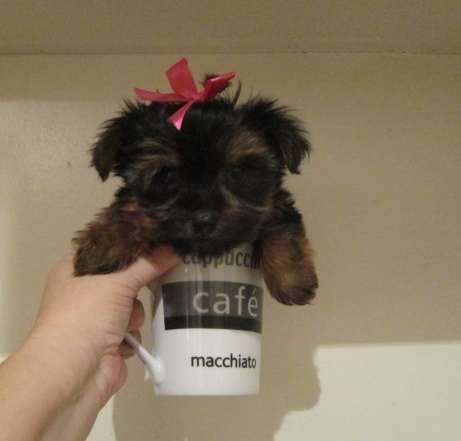 Little Bear Pixie Daisy/Jazzy Peanut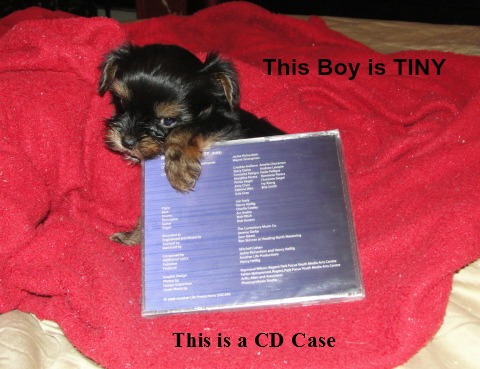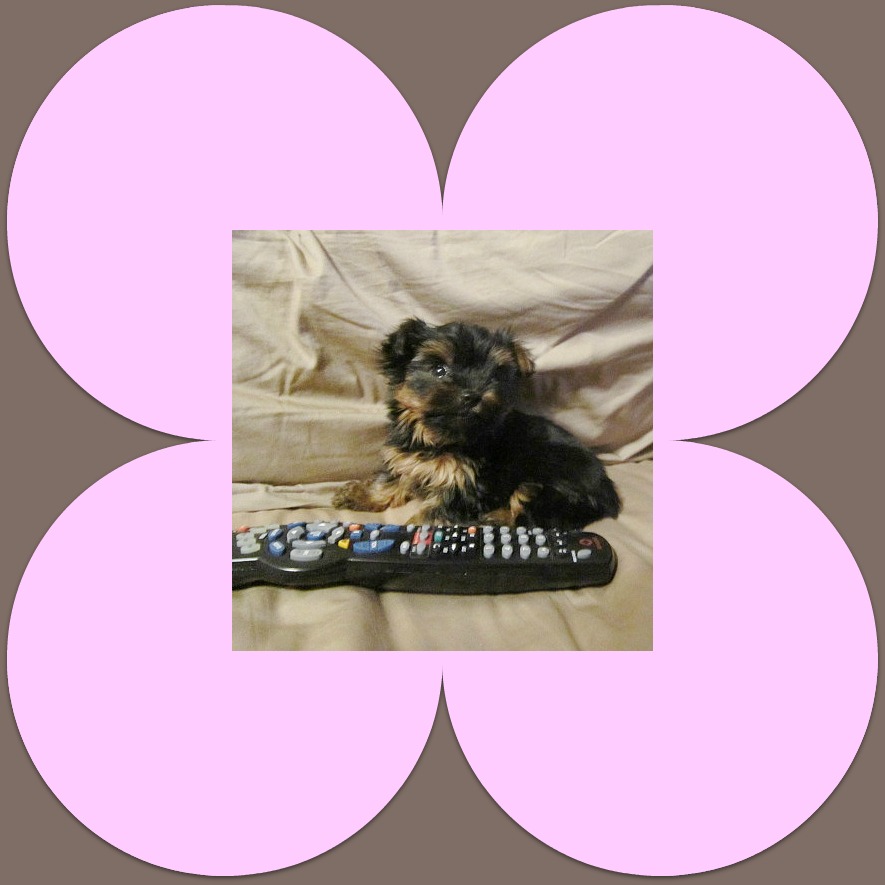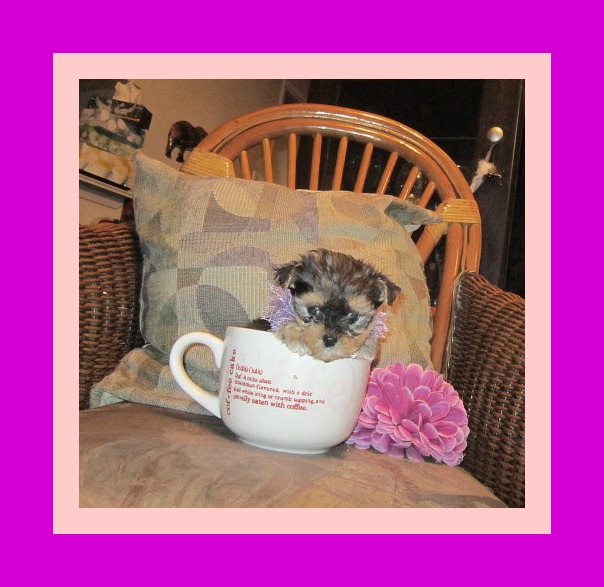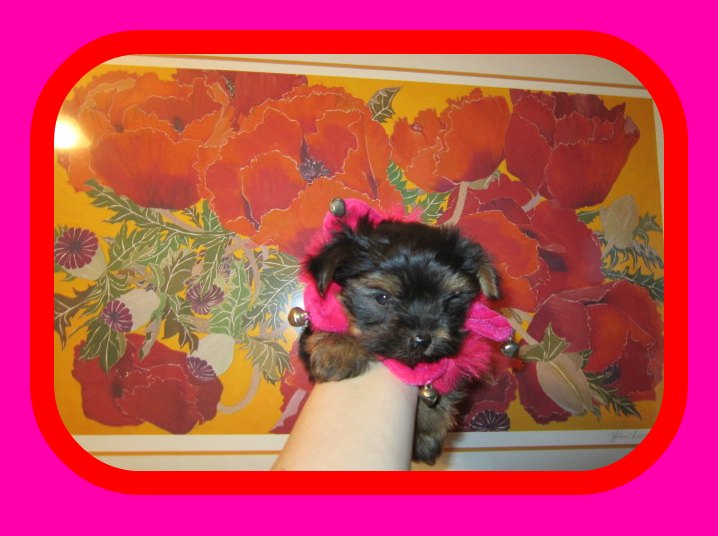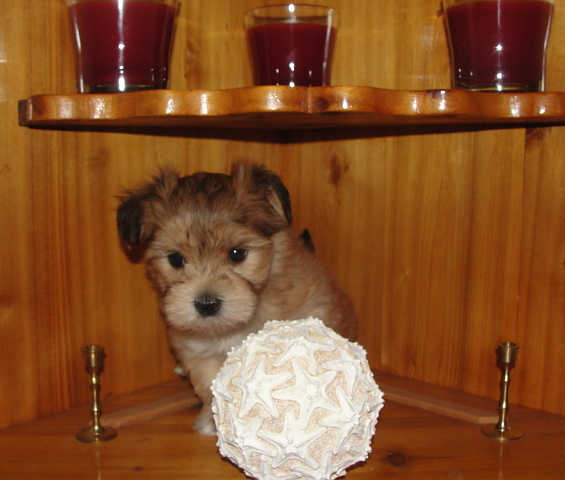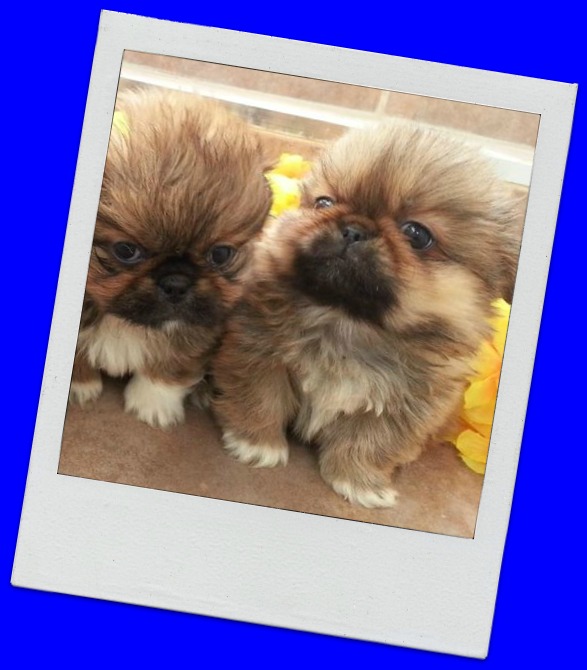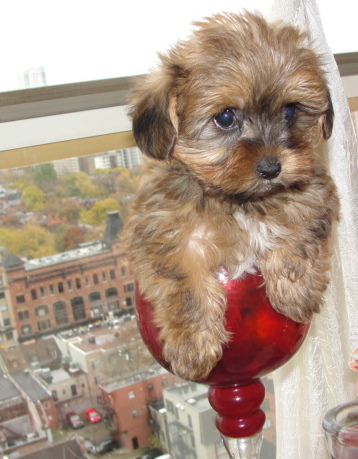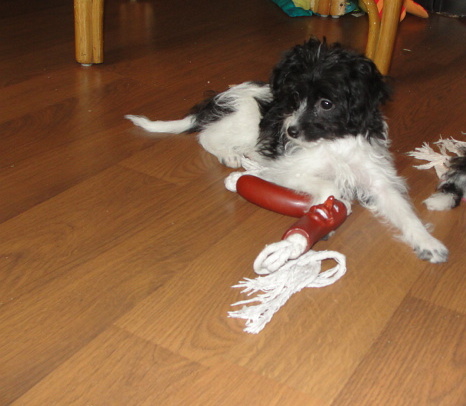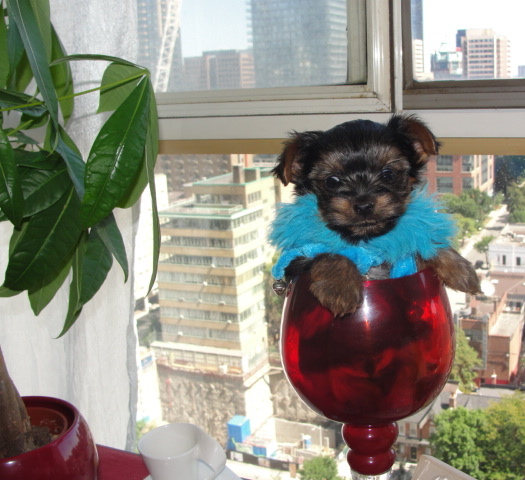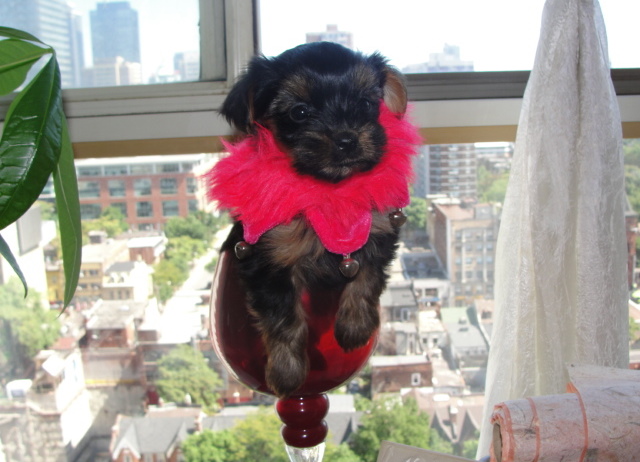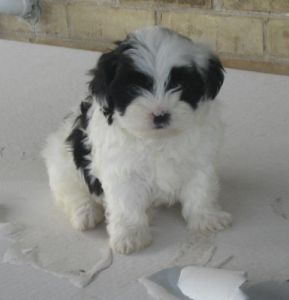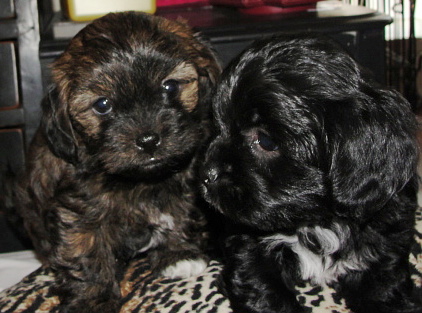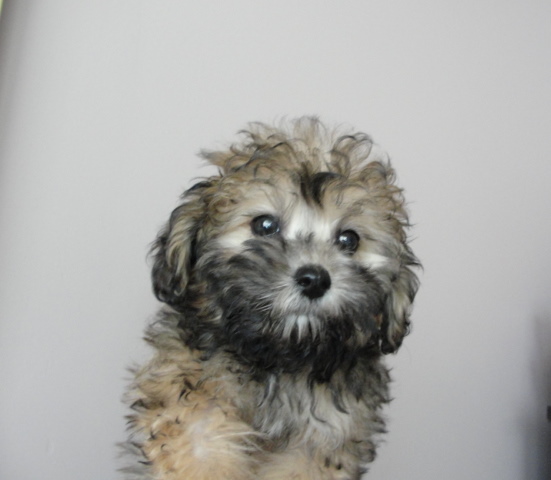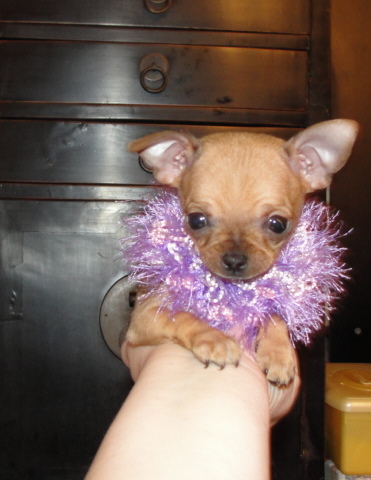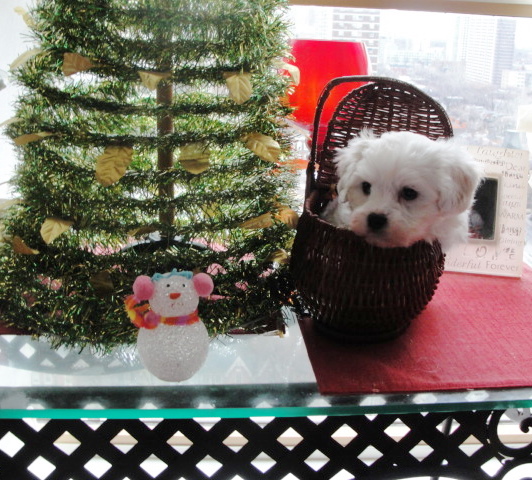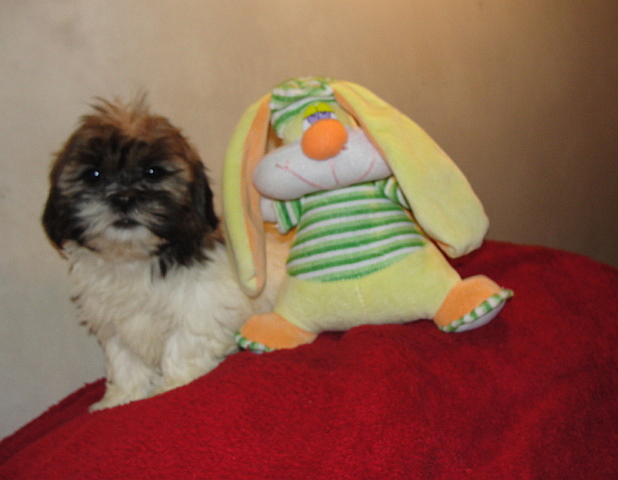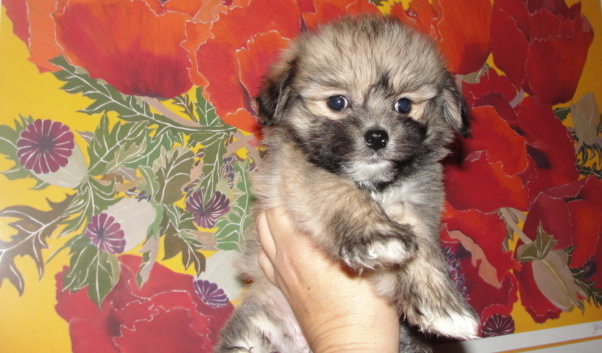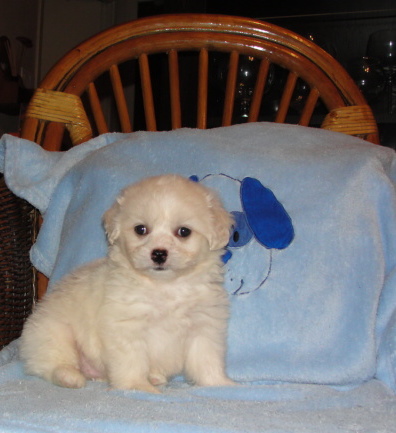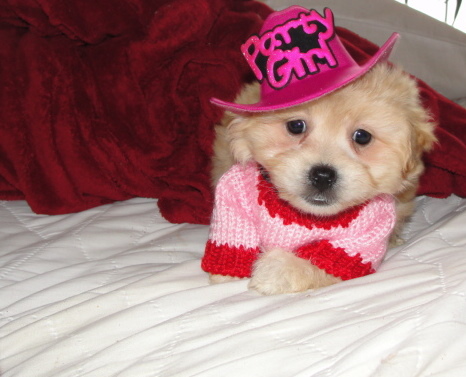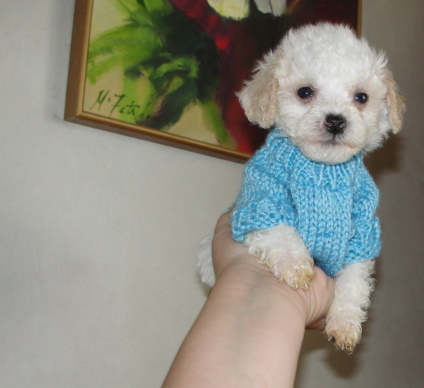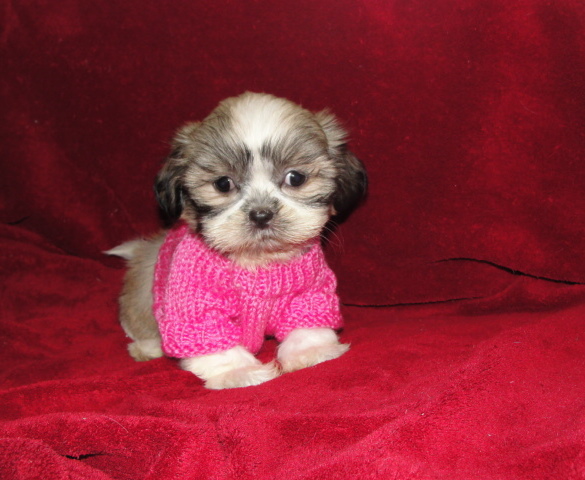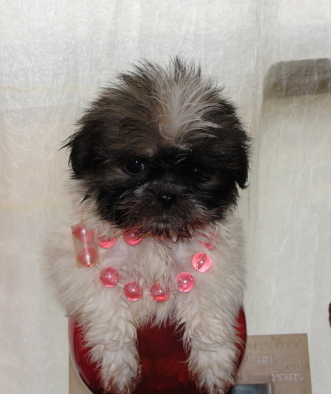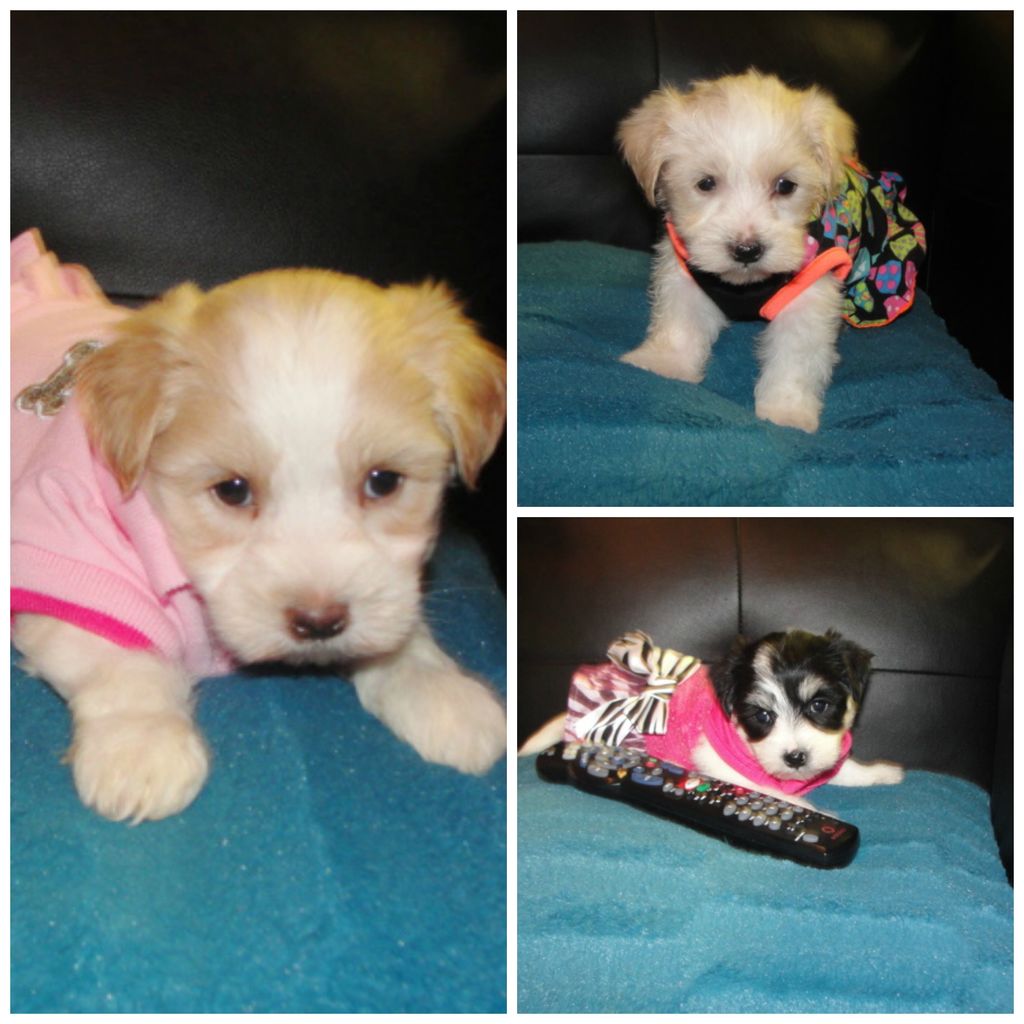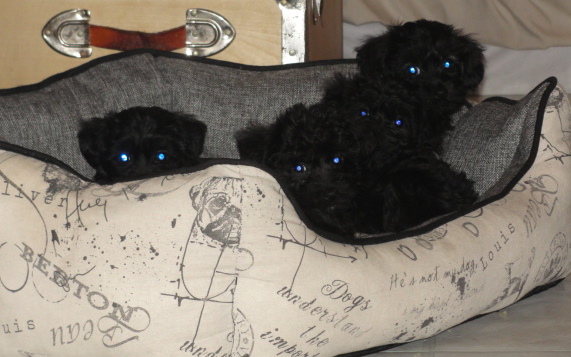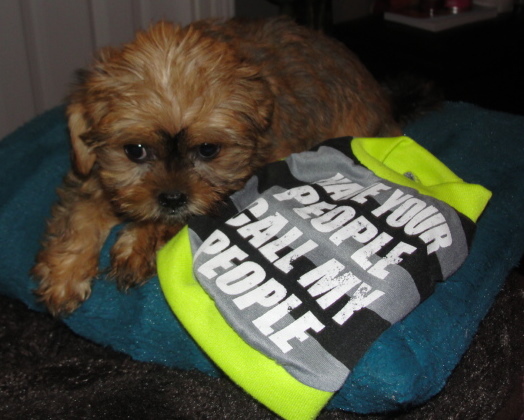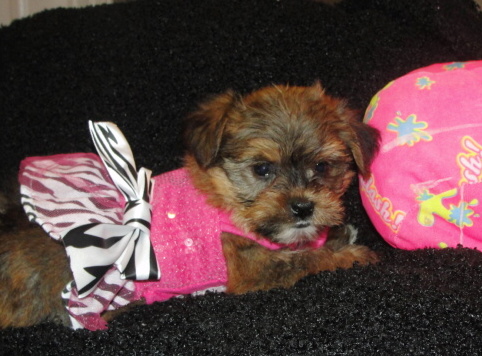 Just wanted to give you an update on Sadie.
She's doing GREAT!!! We are having so much fun with her. She's playing & biting & sleeping. She wasn't eating a whole lot at first but now is just fine. She had her first vet check up yesterday and she's perfect. She is almost 3 lbs now. She is going pee outside for the most part & occasionally still goes on the pee pad (mostly at night).
But ya everything is going really well and so many people have commented on her facebook pictures so I am telling everyone to check out your website to see Fendi & the others
-------------------------------------------
Hi! Oh we are all in love! He's awesome, loud as all get out in the night unless I bring him into bed to sleep, then he's cozy and quiet! We named him Kingston, and he's wonderful!
----------------------------------------------------
I just wanted to tell you he is soo sweet, I love him. He had a great night never said boo. After much deliberation the kids have settled on naming him Max
Good morning,
So far we have survived 2 nights without any problems. I have slept on our livingroom floor, but Peka is an amazing ball of fun. She has been doing well with the peepee mats and going outside. She is super funny in the snow. Thank god she is not white or I would have lost her LOL. Sonya (my daughter) is in love. they are quite a pair. She cried when she came home from school Friday. She must have thought it was all a joke that we would actually be getting Peka. Let me tell you it was hard getting her to skating practice on time. Peka explores the house pretty good. sniffs every courner and keeps truckin' on those tiny legs. She has yet to go upstairs ....we have a large open landing and I am afraid she can fit through the posts so she will remain down stairs on the main level for awhile. I am nervous can you tell ha ha.
She is a heart sent and I thank you so much for giving us the best gift one could ask for. Thank you again
Hi , it's Sue, we were there yesterday and bought the puppy. I just wanted to tell you he is soo sweet, I love him. He had a great night never said boo. I keep telling my husband I want another one. If not from that litter, please let me know when you have another one. thanks again,
Just a quick note to tell you how much we "all" LOVE Dusty. This little puppy has been the best thing that has ever happened to this family. We all love him immensely and I think he knows it too.Thank you for the awesome little puppy
,
Meesha has been an amazing adventure, she is absolutely the right match for us
She's very smart and quick in her learning and understanding and has
quickly taken over our bed. This morning she saw our vet and got a thorough going over. He said she is in perfect condition, yay. The cats have not yet hissed at her,
although they are still wary of what the heck she is. She holds still and lets them come to her which is of course the perfect behavior for meeting cats. I'll send pics every once in a while, so far,she has one our hearts and home. Rose
Hi There,

I just wanted to share some pictures of "Mia" and now our Maggie. She is a
true joy to us and love her very much.

Thanks again for providing us with our "Maggie"

Take Care,
Rose G.
We wanted to say thank you again for everything. We are so in love with Zuko. He is doing great, and he is such a sweet dog. Here are some photos for your website.

Janice & William
Quotes from girls (taylor– OH MY GOD, there's two of them! And re Harley "I can't even look in his face I will just cry!"
Meghan - "he is perfect! Exactly right!
They are so good in the pen and in the carrier in the car. They slept in the car and spent the night in the pen with no complaints. We've set it up in an open space in the living room with a nice warm bed, and its home to them already.
They are pretty good at peeing on the pad
Thank you so much! We are all smitten already. They have beautiful sweet personalities, from what we can see so far, and seem to have settled right in.
Sharon Dave Taylor and Meghan
Lily - used our Stud Service
Her litter was born in December 2007
1 M - 1 F
LILY & PAVAROTTI'S BABIES
Tia (Stud Client) - 7 Puppies 4 F 3 M born on January 20th, 2008

BINOO (one of our Morkies) I can honestly say he was the perfect addition to the family...thanks again and hope to hear from u soon. - James
        Our new baby - Our new love!!! LUCKY

SHE AN AMAZING LITTLE PUPPY AND WE ARE SO GLAD WE FOUND YOU AS A BREEDER .YOU GAVE HERE SO MUCH LOVE AND SHE TURNED OUT GREAT.TALK SOON ....THANKS ALOT
Zoe is just a happy and very loved baby!!!! You can feel really good about her having a good home she is everyones little love, she is great. Thank You
We have the Shih Tzu x Maltese: Buddy. We love him so much! He is great
with our other dog, Tigger, and also our cat (who is very old now).

Just also wanted to let you know he had his first grooming visit yesterday.
The groomer gave him an 'exceptional' for behaviour. This is the first
exceptional dog she has ever had at the spa she said!! I just thought
you'd like to know... you have great puppies.

I will send a photo later.

Thanks and it was a pleasure meeting you.